Reboots Go:
There are two clips on the multi-plug. You can press them in and then insert the multi-plug into the device. Make sure that the arrows printed on the plug are on the upper side. You can then detach the cable from the control unit in the same way after use.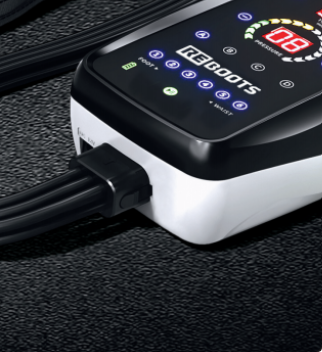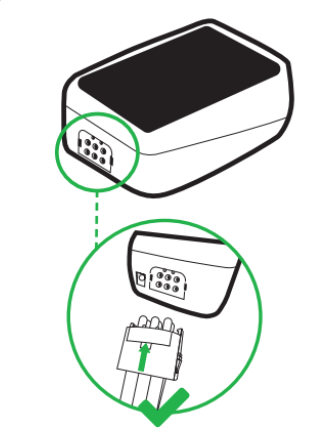 Reboots One / One Lite:
There are small arrows printed on the plug, which should be on the top. You will also find a small nipple on both multi-plugs and a matching small recess on the control unit. Attach the multi-plugs to the control unit so that the arrows are on top and the nipples fit into the recesses and press them both down firmly.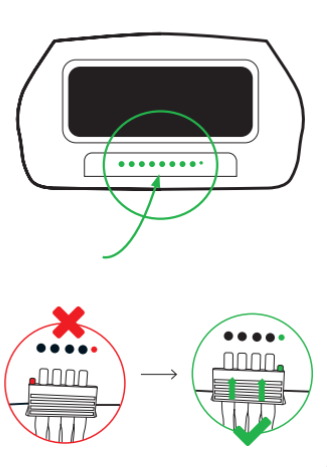 To check, you can now follow the course of the hose: The hose connected to the far right of the device should lead down to both feet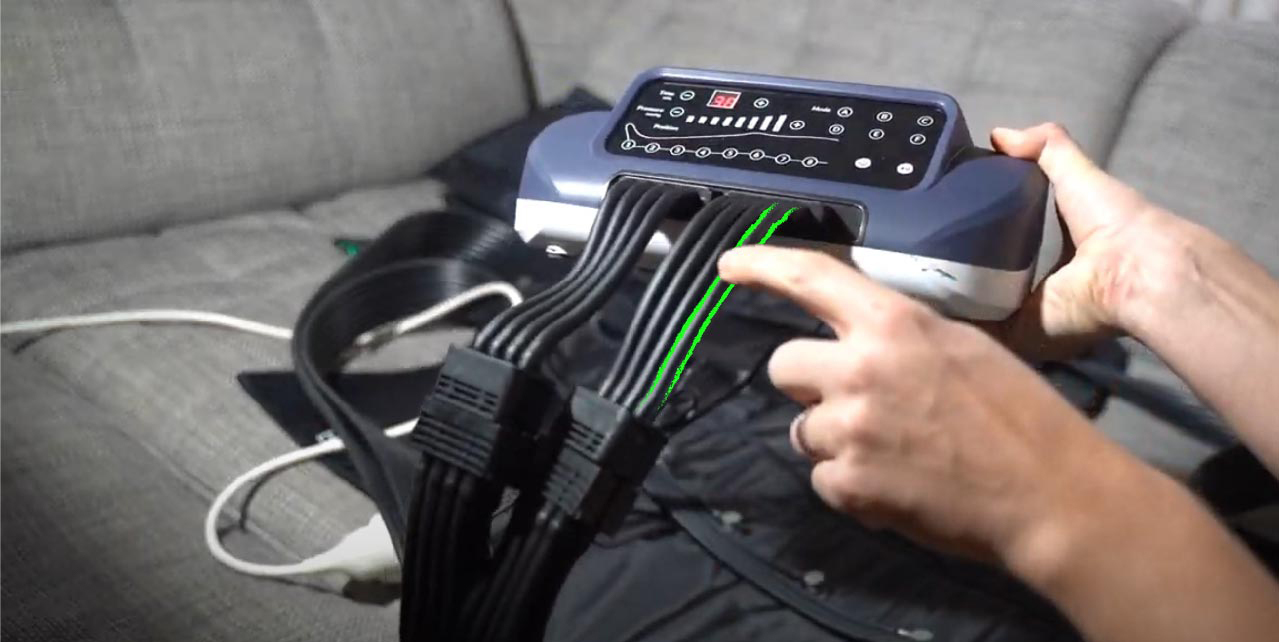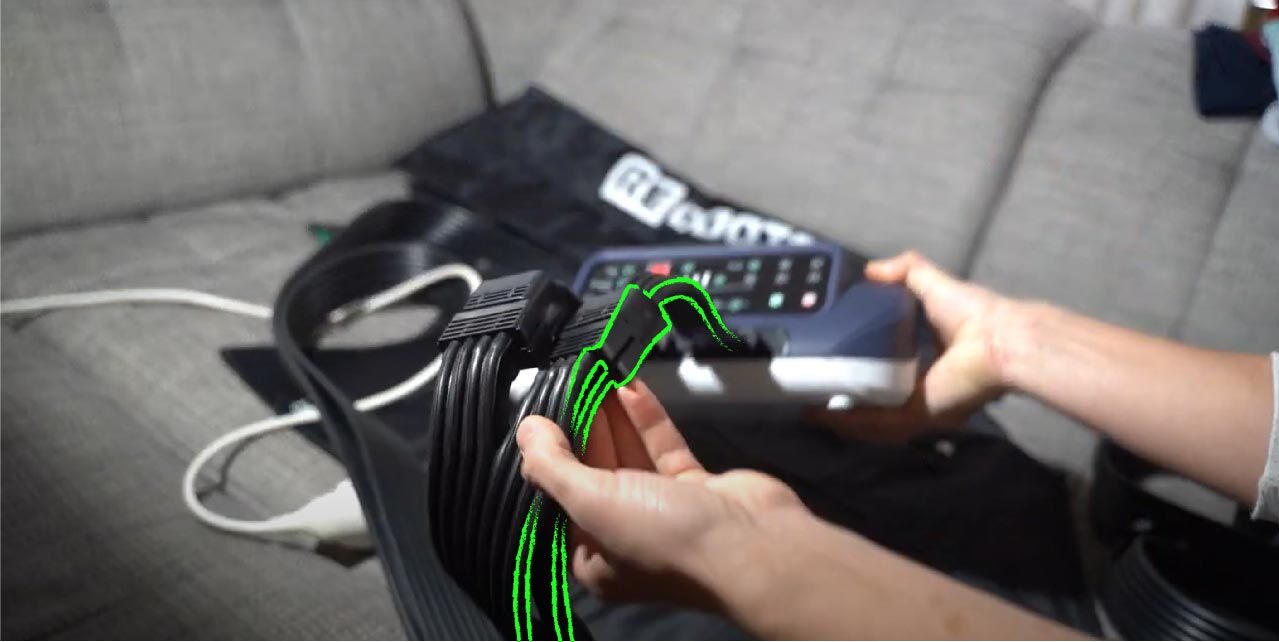 If you have further questions about the application or feedback about our products, we would be happy to hear from you!
Send us a message: hallo@reboots.de
Call us: +49 (0) 221 958 124 35
Whats App: +49 1573 5990043
Instagram: www.instagram.com/rebootsrecovery
We are available for you from Monday to Friday from 8am - 12pm and from 12:30pm - 4:30pm :)