With Reboots Go, you have the choice between 4 individual programs. Which program you choose is of course individual and depends on your personal preferences. All programs actively contribute to your recovery. However, you can choose between more intensive and less intensive programs, which offer you different benefits.
Tip: You can also switch between programs during use by pausing the application briefly. For example, you can start with a less intense program and then switch to a more intense program and increase the pressure a bit more (as long as it is still comfortable for you).
Would you like to learn more about the individual programs and how to best use them? Click here to go to our Knowledge Base.
The following programs are available with Reboots Go:
Programm A: Flow
Program A applies very punctual pressure to the various areas. For this reason, it is optimal for loosening the muscles, for example, to warm up before a workout. With this program you can also start your application for the first 5-10 minutes to loosen your muscles and then switch to a more intense massage program.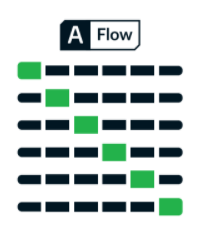 Programm B: Intense
The special feature of this program is that the sustained pressure prevents reflux. This program is therefore particularly beneficial after strenuous training sessions.
Gradually, another chamber is added to give you a very intense massage - until all chambers are under pressure at the same time. Then the pressure is released and the process starts again, beginning at your feet. Because the lower chambers remain under pressure, there is no reflux and your recovery application is particularly intense and effective.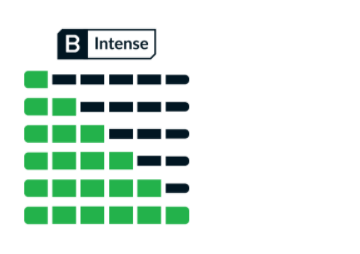 Programm C: Intense Flow
Several chambers also remain continuously inflated in this program, so that reflux is also prevented here. The decisive difference to program B (Intense), however, is that the first chambers are also deactivated again, so that your feet and lower legs are not permanently under pressure.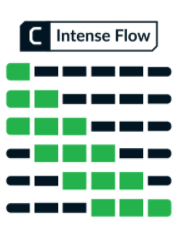 Programm D: Intense Pulse
Program D offers you another special effect: the Pulse effect. The principle of this program works exactly like our program C (Intense Flow). The decisive difference, however, is that the pressure is always increased three times in the last active chamber and then lowered again. This creates a pulsating effect that gives the waste products of your metabolism enough time to move through the tissue and be transported away. This creates a particularly thorough recovery - application and makes the program D the secret tip of your Reboots Go.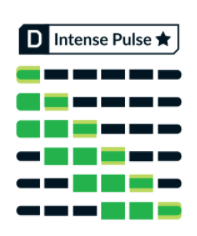 If you have any questions further questions or feedback, please do not hesitate to contact us!
Write to us: hallo@reboots.de
Call us: +49 6661 748 9106
Write us on Whats App
Instagram: www.instagram.com/rebootsrecovery
We are available for you from Monday to Friday from 8am -12pm and from 12:30pm - 4:30pm :)